Fortex: An embossed wood effect cladding in shiplap & weatherboard styles
Freefoam's premier range of cladding features an embossed wood effect finish. Achieve the popular 'new England' style with this innovative range, available in a beautiful range of subtle pastel colours and 'heritage' style colours.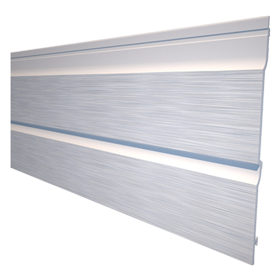 Embossed Double Shiplap & Fortex Pro Double Shiplap Cladding
With a choice of 300mm and 333mm (Fortex Pro) wide boards this style is the ideal choice for a feature wall on a refurbishment project, an attractive facade for a new extension or a complete exterior finish to a new home. A strong durable board is designed to cover a large area quickly.

Available in a range of ten colours with a 10 year guarantee.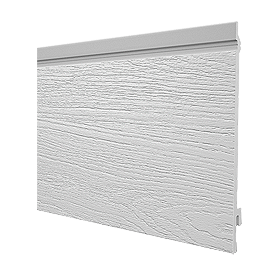 Embossed Weatherboard Cladding
An attractive weatherboard style that features an overlapping appearance to create a 'New England' look. At 170mm wide this product is perfect for any home improvement project and available in eight colours.
---
Embossed shiplap & weatherboard cladding installed:

Embossed Cladding is available in the following colours: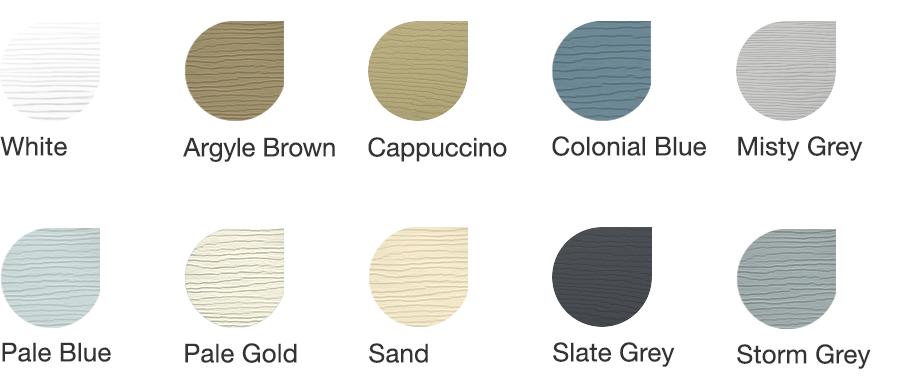 To request a cladding quote from a Freefoam Registered Installer please complete the 'Get a Quote' form >