X Wood Woodgrain Cladding
A premium grade PVC cladding with a stunning woodgrain finish.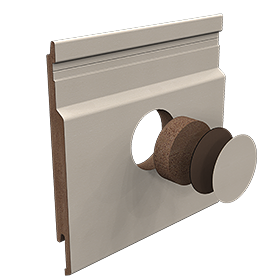 A highly durable board X Wood is a composite of three different layers each with its own high performance credentials.
A heavy duty plastic foam core
A durable solid plastic skin
A superior coating from market leading Renolit colour film manufacturer featuring a woodgrain effect finish
X Wood Woodgrain cladding can be used in any situation where timber might traditionally be fitted and can be installed horizontally or vertically.
Suitable for Whole Facades, Gable Ends and Dormers.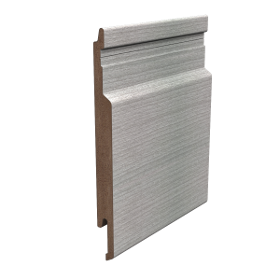 Available in a range of five stunning colours:

To request a cladding quote from a Freefoam Registered Installer please complete the 'Get a Quote' form >